Giving young people the opportunity to learn new skills
The Newmarket Pony Academy, at the British Racing School, is a community project using horses and ponies to positively effect mental health and wellbeing for the children in Newmarket.
Newmarket, despite being the headquarters of racing, does not offer affordable access to children to learn, ride or look after these animals. These children see horses around Newmarket town and surrounding areas every day and the Newmarket Pony Academy gives them that chance.
Overview
Community Engagement
Ethos & Values
Volunteers
Ambassadors
Overview
The Newmarket Pony Academy has been designed to give young people the opportunity learn new skills such as team work, confidence and resilience. They have the chance to learn about the animal and also the hard work and dedication it takes to look after them. They benefit enormously from developing life skills from this unique experience.
The Newmarket Pony Academy is host to a five day primary school program, designed to mix equine care with core subjects and team building activities embedded into this diverse learning experience. The courses build on the curriculum and work on key skills, such as confidence, resilience and overall engagement in learning, through delivering practical and theory lessons to the students.
Further to this, the NPA runs afterschool, weekend and holiday clubs for local young people who have been referred to the project by teachers and social workers. It is hoped that ongoing engagement with the NPA will give these young people a positive constant. We really believe in the social and mental health benefits from this type of learning, and are incredibly excited to empower these young people.
The NPA works in the community alongside other local charities such as the East Anglian Children's Hospice and offers alternative provisions for children struggling with mainstream education, currently working with 19 local schools.
Community Engagement
Ethos & Values
Volunteers
Ambassadors
Newmarket Pony Academy is extremely grateful to our initial funders.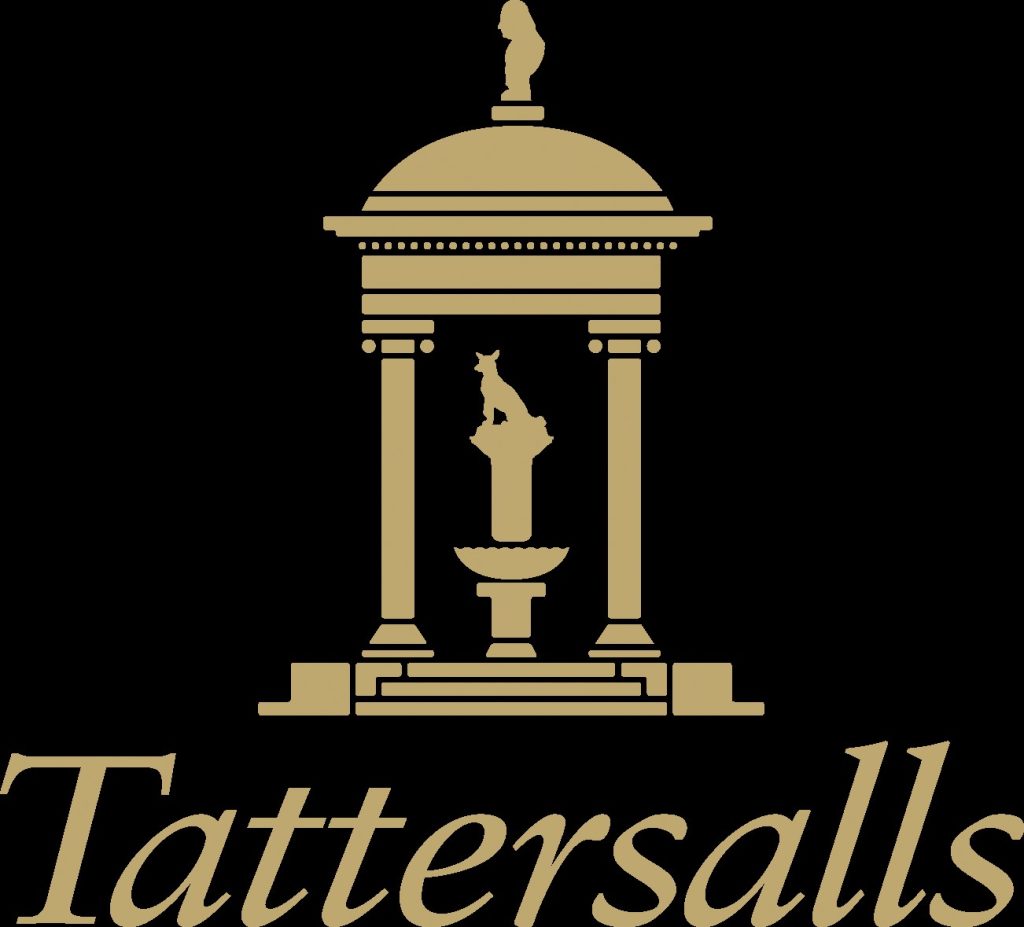 The Sir Peter O'Sullevan CT, Godolphin, Mrs J Budd, Cheveley Park, West Suffolk Council, The Jockey Club Estates, Tattersalls, Orbit Housing and Lettergold Plastics.
Your financial support is instrumental and we cannot thank you enough for your generosity.